A
B
C
Jim Carrey
Disgusting Hollywood Slime
Mariah Carey - Ungrateful sleaze
CNN — Enemy of the People
Cracked dot com - Agenda driven fake news fest.
D
Robert De Niro
Disgusting Hollywood Slime
Diamond Resorts - Stay at a Trump property instead.
E
F
Peter Fonda
Disgusting Hollywood Slime
G
H
I
J
K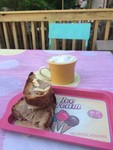 carolinekerr
(

 

633

 

)
99.8% Feedback -
eBay Scammer !
Nice scam you pulled, lady. Swapped out your junky, well read books for my nice and like new copies. Well you got your refund, but don't try to buy from me again. We are a struggling, community book center in an impoverished area (Flint, MI) but you got over on us. Caroline Kerr Maska you are scum.
Jimmy Kimmel
Disgusting Hollywood Slime
L
John Leguizamo
Disgusting Hollywood Slime
M
McDonalds - bringing back Jim Crow apparently
N
National Assoc. of Police Organizations
National Fraternal Order of Police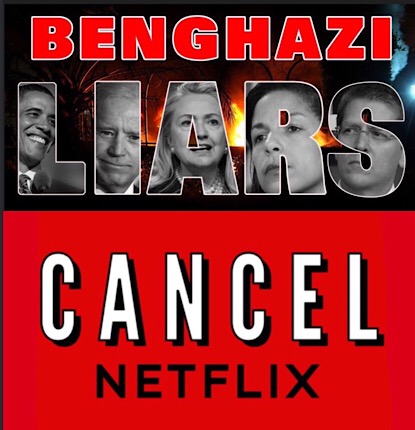 The New York Times - aka The Slimes, read this instead
O
P
Q
R
Rachel Ray's Nourish brand dog food
Came down on wrong side in Laura Ingraham kerfluffle 3/29/2018
Seth Rogen
Disgusting Hollywood Slime
S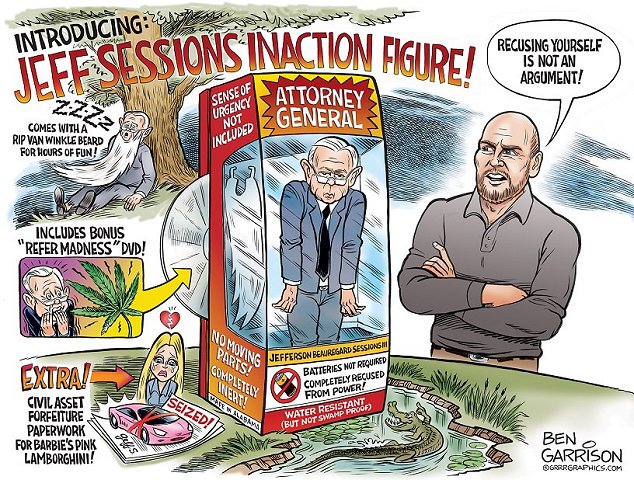 A stronger/less compromised Attorney General would have shut down the anti-Trump investigations months ago. The fake Russia collusion charge was found to be a hoax last year and yet Robert Mueller was allowed to then greatly expand his investigation and now seeks to try and destroy everything Donald Trump has built—including the president's family, friends, and longtime business associates. All of them are being punished for one thing—winning the White House and putting America first. Jeff Sessions has been critical in allowing Mueller's powers to expand and despite President Trump's increasing (and understandable) frustration over that fact, Sessions refuses to step down. The reason why is simple—the Deep State won't let him.
Read more at http://dcwhispers.com/why-wont-jeff-sessions-resign-answer-because-the-deep-state-wont-let-him/#PtDupEDwfJGQkm0v.99
The movie "Show Dogs", 2018. Directed by Raja Gosnell. Starring Will Arnett, Natasha Lyonne, Chris "Ludacris" Bridges, Jordin Sparks, Gabriel Iglesias
Hollywoods filthy potty parade marches on....
Details from ForEveryMom
Sarah Silverman
Disgusting Hollywood Slime
T
Time Magazine - Dirty propaganda rag
TripAdvisor dot com
Came down on wrong side in Laura Ingraham kerfluffle 3/29/2018
U
V
W
Wayfair dot com
Came down on wrong side in Laura Ingraham kerfluffle 3/29/2018
X
Y
Z