HEALTH AND WELLNESS
Top Level Category : Go Back to Index This page was updated June 11, 2018 by jtk and is current
A
B
C
Cancer
Just Healthy Way - 5 Cancer Fighting Super Foods
Cholesterol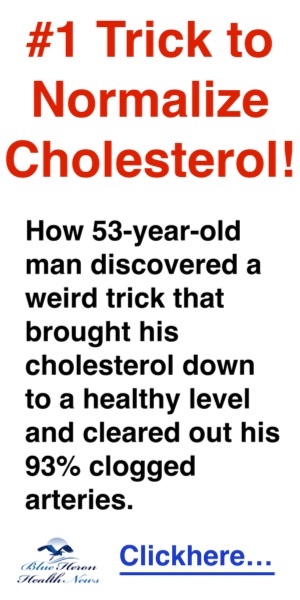 Beat High Cholesterol By Cutting Out This ONE Ingredient
You're about to learn how cutting out ONE, single ingredient lowers your cholesterol level below 100 and clears out 93% clogged arteries - starting today!
Preventing diseases such as stroke and heart attack. Plus loading you with power and vigor.
Discover how to:
D
E
Energy Healing - see Reiki below
F
G
H
Healing, Energy - see Reiki below
I
J
K
L
M

N
O
P
Paleo - Directory specific to the paleo diet and lifestyle…
Q
R
Reiki - Directory specific to Reiki energy healing…
S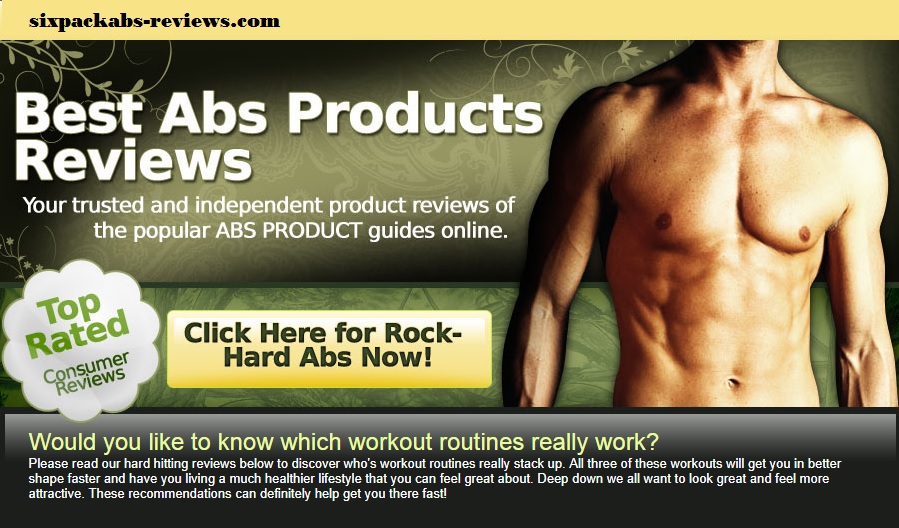 T
U
V
W

X
Y
Z
We Promote Peace
Are you seeking peace? Do you want to help us spread the message of peace? You have come to the right place.
We Promote Healing
A Broken planet...
Broken people...
A broken relationship with the Creator...
Healing starts today.
and Peace Coins, a new smart Currency
You can start collecting peace coins today. Join the site and establish an account today.
© 2018 Website Design & Development by Thomas Kuptz. All rights reserved.