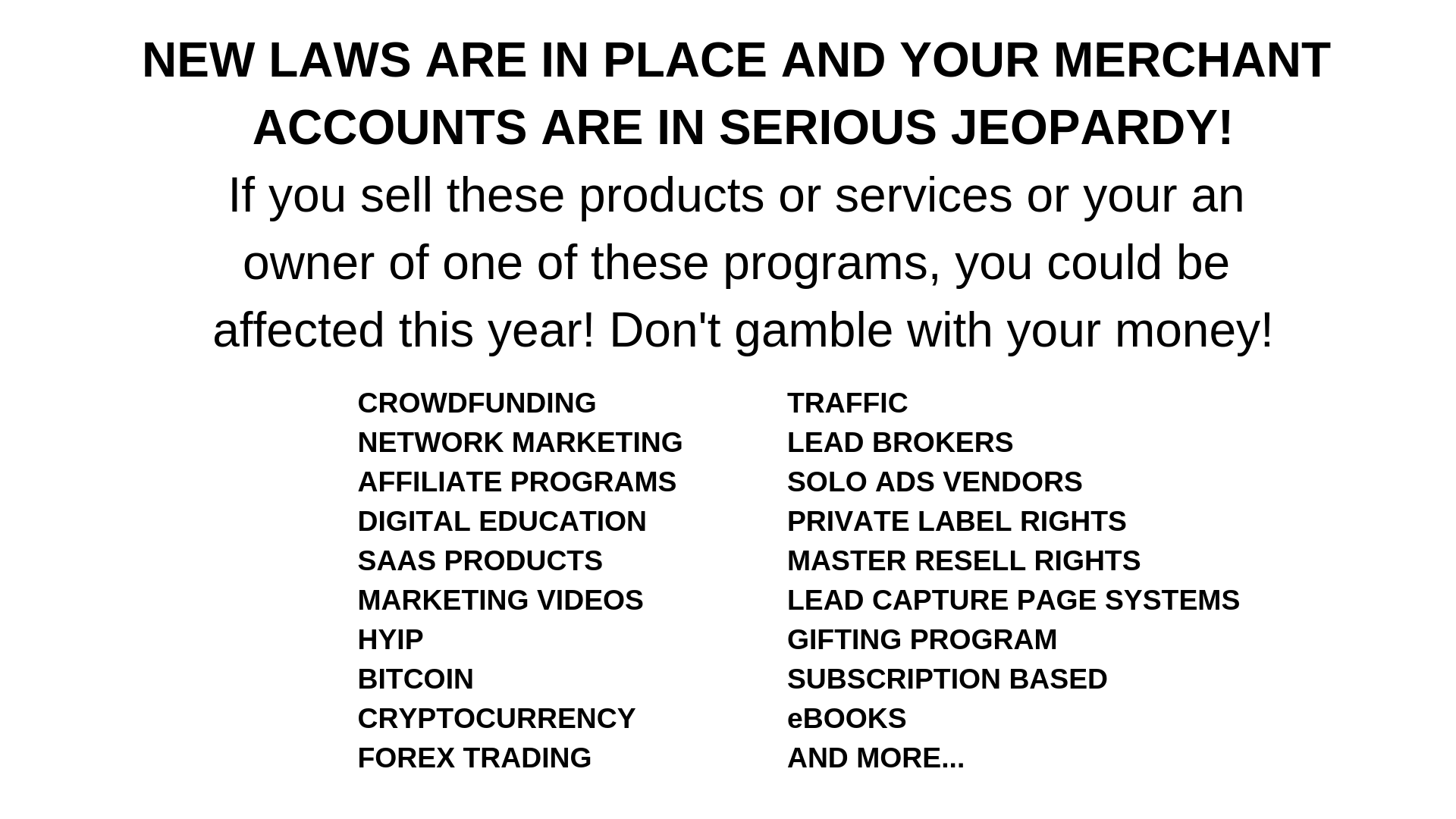 One-time $24.95 Activation Fee and Just $5.95 a month - This Gets you a Free Visa Debit Card for all your Transactions to Buy and Sell Online with no fees and no Freezing of Accounts.
This is the Perfect PayPal Replacement. You will see More Programs Using ORU to Sell their Products and Services and to Pay their Member Commissions without fees, chargebacks or fear of closure. Individual Marketers and Program Owners should get their accounts setup now for the the Big Change in Internet Marketing.
If you're worried about receiving Affiliate Commissions, or paying Affiliate Commission outside of North America, this is the one to use! Big named marketers are jumping onboard because of the huge potential!
Current Country List:
Argentina, Australia, Austria, Bahamas, Barbados, Belgium, Belize, Bermuda, Bolivia, Brazil, Bulgaria, Canada, Chile, Colombia, Costa Rica, Croatia, Curacao, Cyprus, Czech Republic, Denmark, Dominican Republic, Ecuador, El Salvador, Estonia, Finland, France, Germany, Ghana, Gibraltar, Greece, Grenada, Guatemala, Honduras, Hong Kong, Hungary, Iceland, India, Indonesia, Ireland, Isle of Man, Israel, Italy, Jamaica, Japan, Kazakhstan, Kenya, Latvia, Lithuania, Luxembourg, Malaysia, Malta, Mexico, Namibia, Nepal, Netherlands, New Zealand, Nicaraguam Nigeria, Norway, Pakistan, Panama, Peru, Philippines, Poland, Portugal, Puerto Rico, Romania, Russian Federation, Singapore, Slovakia, Slovenia, Solomon Islands, South Africa, South Korea, Spain, Sri Lanka, Sweden, Switzerland, Thailand, Trinidad and Tobago, Turkey, U.S. Virgin Islands, United Arab Emirates, United Kingdom, USA, Uruguay, Venezuela, Zambia, Aruba, Curacao, St. Maarten, St. Eustatius