DEMONOLOGY & DELIVERANCE
Top Level Category : Go Back to Index This page was updated April 27, 2018 by jtk and is current
A
B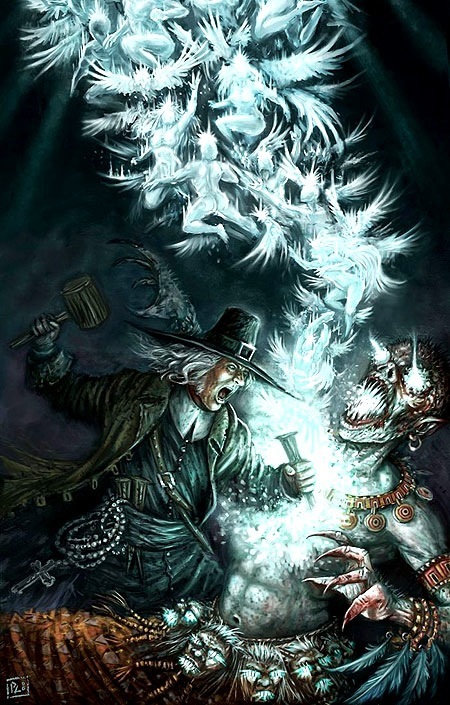 C
D
E
F
G
H
I
J
K
L

A series of articles regarding the cleansing of heresy, the hunting of witches, and the inderdiction of xenos.

The Bad Moon

Witchhunter: Excommunication, Abjuration, and Interdiction

The Alien, The Outsider, and the Unclean



M
N
O
P
Q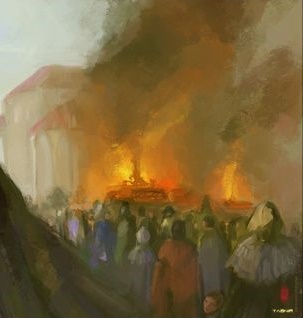 R
S
T
U
V
W
X
Y
Z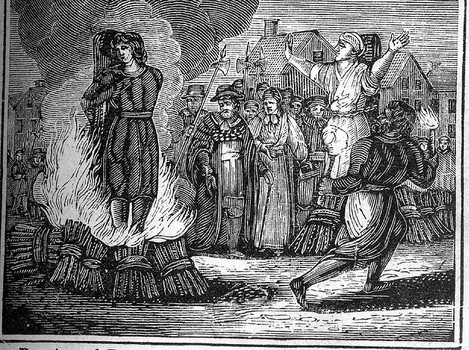 We Promote Peace
Are you seeking peace? Do you want to help us spread the message of peace? You have come to the right place.
We Promote Healing
A Broken planet...
Broken people...
A broken relationship with the Creator...
Healing starts today.
and Peace Coins, a new smart Currency
You can start collecting peace coins today. Join the site and establish an account today.
© 2018 Website Design & Development by Thomas Kuptz. All rights reserved.