A
Afterlife 101 - A comprehensive book describing the afterlife has been prepared by spirit guides. It provides a high quality and challenging look at the circle of spiritual evolution--death, life in the spirit world, reincarnation, life on earth, and death again. It defines failures of our earth's civilization today, and describes future earth changes which may occur.
B
C
D
E
F
Flower of Life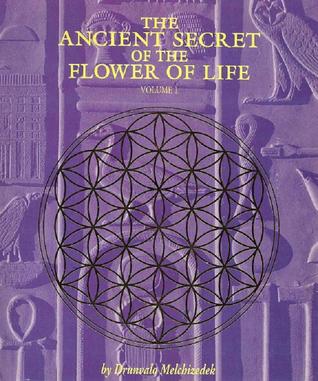 The Ancient Secret of the Flower of Life In Two Volumes
by Drunvalo Melchizedek


Once, all life in the universe knew the Flower of Life as the creation pattern...the geometrical design leading us into and out of physical existence. Then from a very high state of consciousness, we fell into darkness and forgot who we were. For thousands of years the secret was held in ancient artifacts and carvings around the world, and encoded in the cells of all life. In these two volumes, Drunvalo presents, in text and graphics, the Flower of Life workshop, illuminating the mysteries of how we came to be, why the world is the way it is, the subtle energies that allow our awareness to blossom into its true beauty, and the Mer-Ka-Ba meditation: the exact method for reactivating our Mer-Ka-Bas. Read Our In Depth Review…
G
GOSPEL
The Gospel in Every Book of the Old Testament - Finally, the miraculous story can be told... Recommended Book
The Living Gospel by Luke Timothy Johnson

In this new book, Johnson examines certain key themes in the New Testament as they apply directly to the Church today. The Gospel is the central content of the Christian revelation, the glad tidings of redemption. Just as Christ's own teaching is a Gospel, so Johnson's passionate concern in the pages of this new book is how this Gospel can be preached and lived out today. Click here…
H
I
J
K
L
Luminist Society - Collection of spiritual books and sacred scriptures in digital format for reading online or download.