EMPLOYMENT
Top Level Category : Go Back to Index This page was updated October 9, 2018 by jtk and is under construction
A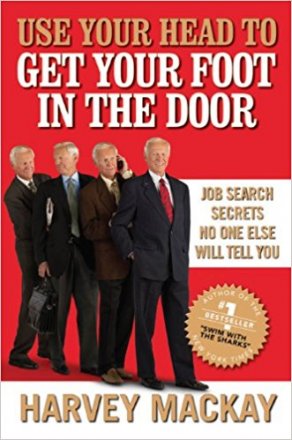 Use Your Head to Get Your Foot in The Door by Harvey Mackey

Uplifting, amusing, and jam-packed with proven tips, Use Your Head to Get Your Foot in the Door will guide you through the toughest job market in decades. It's also the definitive A-to-Z career resource for the rest of your life. Click here…
B
Bark - Bark is a revolutionary service that helps to connect skilled professionals with potential buyers. Buyers come to Bark looking for help completing jobs - from help finding photographers, to builders, accountants and much, much more - Our role, is to match them with suitable professionals, just like you.
C
D
E
F
G
H
I
J
K
L
M
N
O
P
Q
R
S
T
U
V
W
X
Y
Z
We Promote Peace
Are you seeking peace? Do you want to help us spread the message of peace? You have come to the right place.
We Promote Healing
A Broken planet...
Broken people...
A broken relationship with the Creator...
Healing starts today.
and Peace Coins, a new smart Currency
You can start collecting peace coins today. Join the site and establish an account today.
© 2018 Website Design & Development by Thomas Kuptz. All rights reserved.