Join me in my reading program for the year. I'm going to read one book per week with commentary and review on this blog.
Reading List 2023
Jan 1-7 Gone with the Wind by Margaret Mitchell
Jan 8-14 The Parable of the Beast by John N. Bleibtreu
Jan 15-21 Black Sunday by Thomas Harris
Jan 22-28 The Counterfeiters by Andre Gide
Jan 29-Feb 4 Great Expectations by Charles Dickens
Feb 5-11 The Red and the Black by Stendhal
Feb 12-18 Valis by Philip K. Dick
Feb 19-25 The Divine Invasion by Philip K. Dick
Feb 26-Mar 4 The Transmigration of Timothy Archer by Philip K. Dick
Mar 5-11 Holotropic Breathwork by Stanislov Grof & Christina Grof
Mar 12-18 The Trial by Franz Kafka
Mar 19-25 Spiritual Experiments by Matias Flury
Mar 26-April Fools' Chaotopia! By Dave Lee
Apr 2-8 Hyperion by Dan Simmons
Apr 9-15 The Fall of Hyperion by Dan Simmons
Apr 16-22 Endymion by Dan Simmons
Apr 23-29 The Rise of Endymion by Dan Simmons
Apr 30-May 6 The Externalization of the Hierarchy by Alice A. Bailey
May 7-13 Terminal Park by Gary J. Shipley
May 14-20 Bamso by Asanaro
May 21-27 Star Maker by Olaf Stapledon
May 28-June 3rd The Master and Margarita by Mikhail Bulgakov
Jun 4-10 Steppenwolf by Herman Hesse
Jun 11-17 The Reappearance of the Christ by Alice A. Bailey
Jun 18-24 Sons and Lovers by D.H. Lawrence
Jun 25-Jul 1st Coherent Self Coherent World by Diana Durham
Jul 2-Jul 8 Underland Deep Time Journey by Robert Macfarlane
Jul 9-15 Rendezvous with Rama by Arthur C. Clarke
Jul 16-22 The Penultimate Truth by Philip K. Dick
Jul 23-29 David Copperfield by Charles Dickens
Jul 30-Aug 5 The Flower of Life Volume 1 by Drunvalo Melchizedek
Aug 6-12 The Flower of Life Volume 2 by Drunvalo Mechizedek
Aug 13-19 Living in the Heart by Drunvalo Melchizedek
Aug 20-26 Ishmael by Daniel Quinn
Aug 27-Sep 2 My Ishmael by Daniel Quinn
Sep 3-9 The Story of B by Daniel Quinn
Sep 10-16 Maze of Death by Philip K. Dick
Sep 17-23 The Silva Mind Control Method by Jose Silva
Sep 24-30 One by Richard Bach
Oct 1-7 Crime and Punishment by Dostoyevsky
Oct 8-14 Moby Dick by Herman Melville
Oct 9-21 The Fountainhead by Ayn Rand
Oct 22-28 Beyond the Flower of Life by Maureen J. St. Germain
Oct 29-Nov 4 Atlas Shrugged by Ayn Rand
Nov 5-11 Middlemarch by George Eliot
Nov 12-18 The Four Agreements by Don Miguel Ruiz
Nov 19-25 The Castle by Franz Kafka
Nov 26-Dec 2 The Teachings of Don Juan by Carlos Castaneda
Dec 3-9 A Separate Reality by Carlos Castaneda
Dec 10-16 Journey to Ixtlan by Carlos Castaneda
Dec 17-23 Tales of Power by Carlos Castaneda
Dec 24-30 The Tenant of Wildfell Hall by Anne Bronte
Dec 31st Sunday New Year's Eve 2024



The Top
10

Books of All Time

I have read thousands of books over the course of my life and I want to share with you what I consider to be the top 10 books of all time....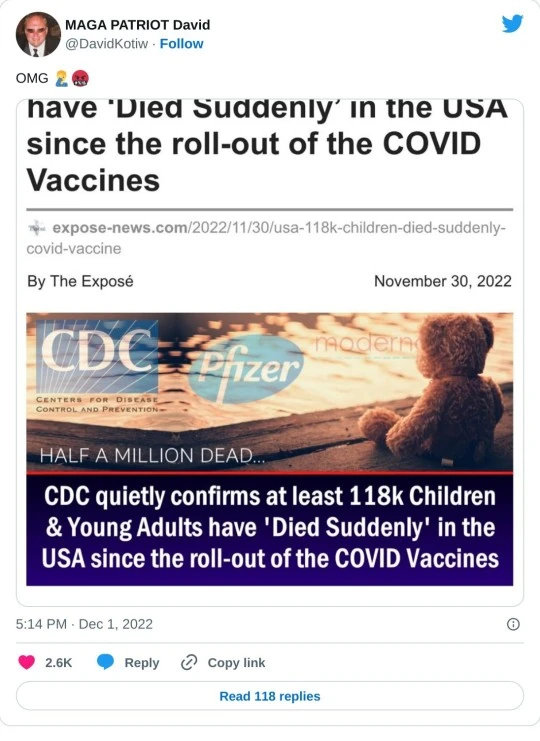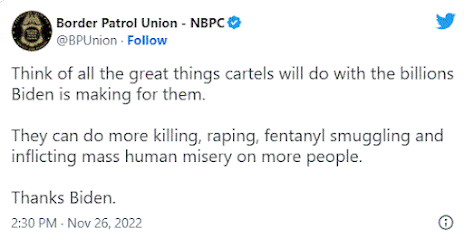 These are the blogs I follow:
No particular order. These are not ranked.
These are the websites I visit as I "wander about Athens with a lamp":
Where can you find me on social media?
How about video/music networks?
Stop Satanism • Blaspheme Never Again !
The First Amendment protects against the infringement of religion and in so doing, it protects religion itself from blasphemers, heretics, iconoclasts, and apostates.
Satanism is NOT a legitimate religion and does not deserve any protections under the First Amendment.
Satanism exists solely as a repudiation of another religion, Christianity. Satan is NOT a god. He's a flunky. Any worship of Satan is merely a rude gesture AGAINST the God of Christianity. The entire act of worship in Satanism IS flinging an insult at the God of Christianity. As such, it is not the practice of a religion, but rather the practice of an insult.
NEW SERIES
Forex Currency Trading
NEW SERIES
Neurolinguistic Programming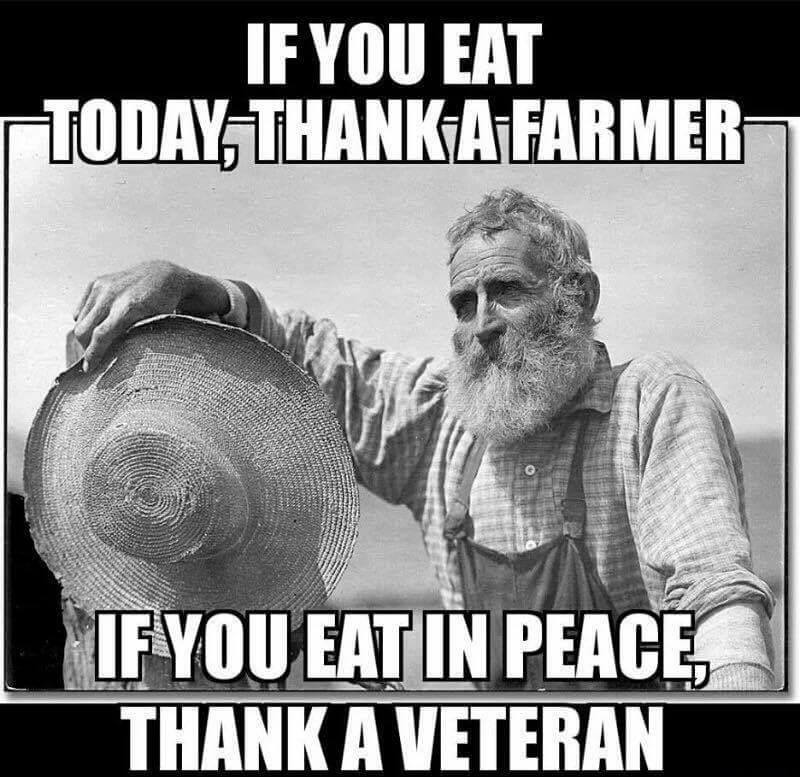 Scythe
Board game set in an alternate-history in 1920s
A time of farming and war, broken hearts and rusted gears, innovation and valor
It is a time of unrest in 1920s Europa. The ashes from the first great war still darken the snow. The capitalistic city-state known simply as 'The Factory,' which fueled the war with heavily armored mechs, has closed its doors, drawing the attention of several nearby countries.
Other than each player's individual hidden objective cards, the only elements of luck are encounter cards that players will draw as they interact with the citizens of newly explored lands and combat cards that give you a temporary boost in combat. Combat is also driven by choices, not luck or randomness.

About this item
It is a time of unrest in 1920s Europa. The ashes from the first great war still darken the snow. The capitalistic city-state known simply as "The Factory", which fueled the war with heavily armored mechs, has closed its doors, drawing the attention of several nearby countries
Lead your faction to victory, building mechs, working the land, and exploring the mysterious factory, all while protecting your territory from the mechs of other encroaching factions
Explore the alternate-history of 1920+ Europe through Jakub Różalski's stunning artwork
For 1-5 players
Plays in 90-120 minutes
$71.77
OR See it at…