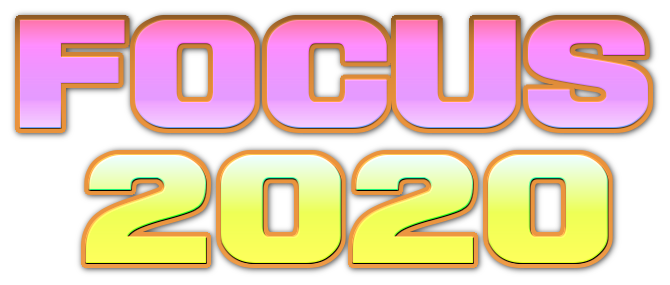 Feng Shui expert Lillian Too
2020 is your year to be wealthy…
Ring in the Year of the Steel Rat!
Neville Easley
Handbook for 2020
Plus HOT Trends, Products, and Promotions…
Internet Marketing expert Tom Kuptz
2020 Affiliate Marketing Guide
"6 Months to 6 Figures"
Coming in 2020…
Publish Audiobooks with Amazon ACX
Launch with Zaxaa
Chinese Astrology Predicts 2020
The Year of the Stainless Steel Rat
6 Months to 6 Figures

Cleopatra staff: Check your inbox for this internal company document. Shows our roadmap for achieving six figures of income as an agency in the next six months. Please do not share outside the company.
2020 is already starting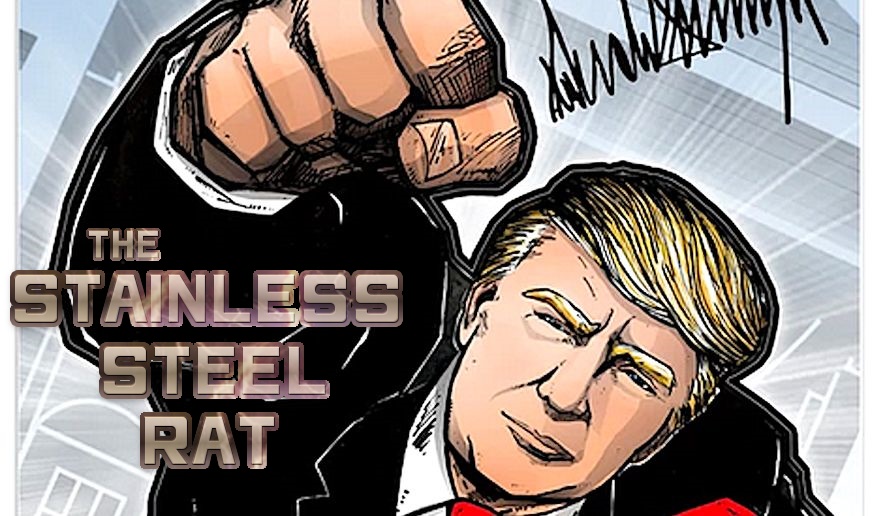 Since the moment I announced my presidential campaign in 2015, the establishment has tried to stop me.

But they have failed time and time again because YOU chose to stand by my side and fight to Keep America Great!

With our 2020 re-election coming up, I need you to stand with me once again. I've asked my team to send me a list of the patriots who have chosen to renew their membership for 2020 early.

Note: If you've saved your payment information, your donation will go through immediately.
CONTRIBUTE $250
CONTRIBUTE $100
CONTRIBUTE $50
CONTRIBUTE $42
CONTRIBUTE ANY AMOUNT
We didn't wait until 2016 to begin our campaign to Make America Great Again. We started in 2015...

And this time we need to start even earlier. The swamp has been seeking their revenge since we ruined their plan to install Hillary Clinton as President of the United States.

The swamp is so eager to stop us that they made up an Impeachment Witch hunt to try and silence your voice and your vote.

Because this early membership renewal is such an important request, I've asked my team to show me the names of all the patriots who went above and beyond.

I want you to know that your support does not go unnoticed.

We appreciate everything you've done for our movement. Together, we will Keep America Great.
Donald J. Trump
President of the United States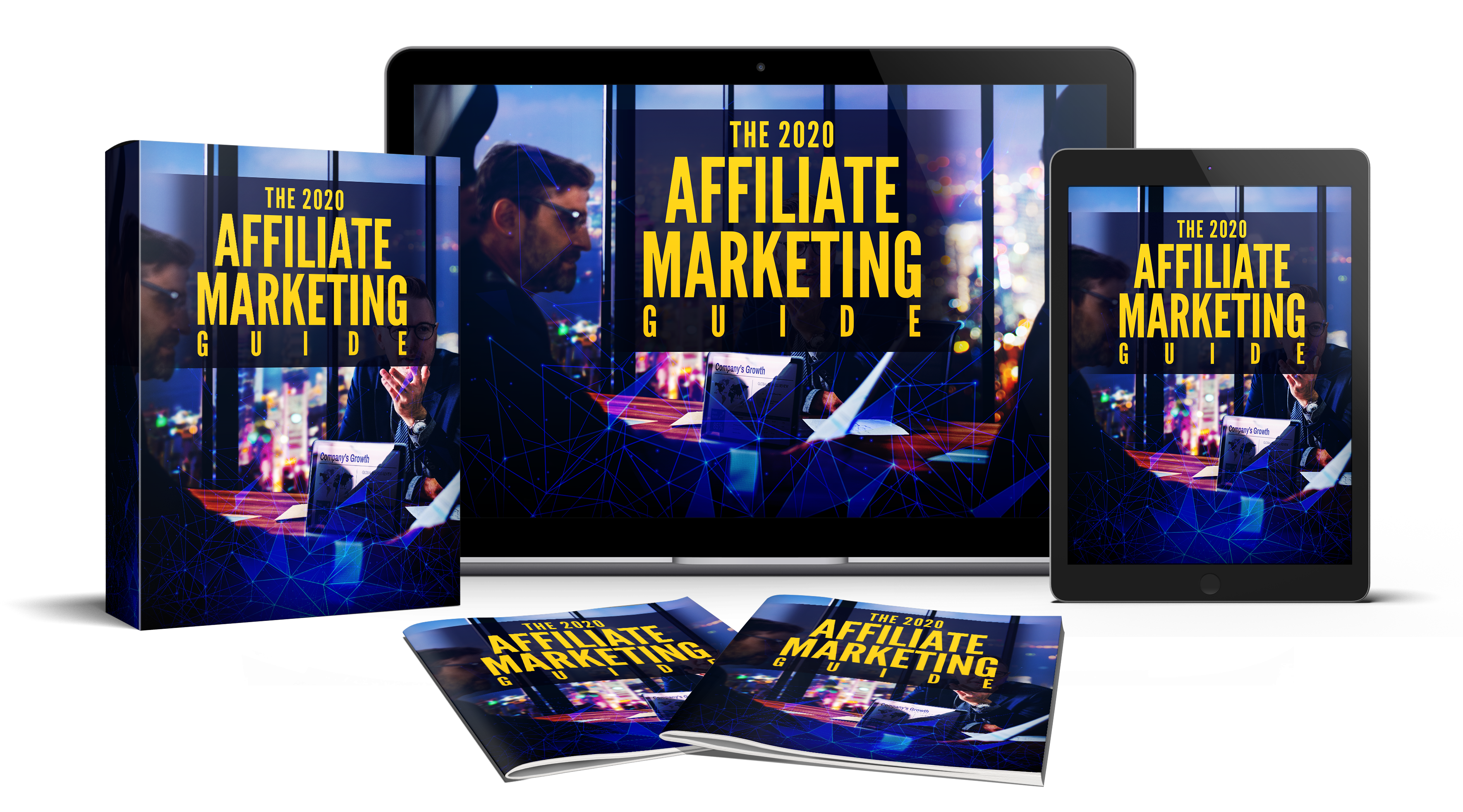 Neville Easley: Handbook for 2020
Health
1. Drink plenty of water. The more water you drink, the more poisons of all kinds you will flush out of your system. And poisons abound in modern society. I struggle with this almost every day. I know I need to drink more, but in the hectivity of the day, I sometimes realize near bedtime that I have NOT drunk enough.
2. Eat breakfast like a king, lunch like a prince and dinner like a beggar. Most people do this backwards. If the day has been good, we want to celebrate with a nice steak dinner with all the extras. And if the day has been "not so good", we want to celebrate to forget it.
3. Eat more foods that grow on trees and plants and eat less food that is manufactured in plants. Excellent. Most of the things that are called 'food' in order for manufacturers to make more money are just processed chemicals. Real food is a gift from God. It grows through nature's processes.
4. Live with the 3 E's—Energy, Enthusiasm and Empathy. If you do numbers 1, 2, and 3 above, you will be less sluggish. You will have the vitality and energy that will enable you to live with enthusiasm. (Enthusiasm comes from two Greek words—en, meaning 'within', and theos, meaning 'God'. So living with enthusiasm means living with God within you.) If you are living with energy and enthusiasm, you will have time to be more concerned about the welfare of others - empathy.
5. Make time to pray. Doesn't hurt, no matter how 'busy' you are. Two little girls were hurrying to school because they thought they were going to be late. One said, "Let's stop and pray." The other girl said, "No, let's run and pray."
6. Play more games. Life is meant to be enjoyed. God created you to have joy, not to be miserable. There are hundreds of references to joy in the Bible. Here is just one, of many: "Be joyful always; pray continually; give thanks in all circumstances; for this is God's will for you in Christ Jesus." I Thessalonians 5:16
7. Read more books than you did in 2019. Wisdom and knowledge can be obtained from the television and via the internet. The problem is that you have to wade through so much garbage to find the things that are enlightening and uplifting. Books are better. It is easier to locate the good stuff. I read at least a book a week and have for most of my life. And even though I have done this for so long, there are always more good books just waiting to be savored.
8. Sit in silence for at least 10 minutes each day. In the modern world many people cannot stand to be alone with their own thoughts. That is sad. Spend some time without ANY noise - no music, no TV, no phone or any other interruptions. Just be quiet, think and meditate. Do this every day for a month and you will be amazed at how your overall outlook about yourself and the world will change.
9. Sleep for 7 hours. Steve Nash is one of the healthiest players in the National Basketball Association. He is now retired, but when I first used him as an example he was 42 years old, a time when most professional athletes have given up their careers because the unhealthy habits encouraged by all the adulation have ended their ability to compete. Steve eats a healthy diet, always had a rigorous exercise regimen, and made sure he GOT ENOUGH SLEEP EVERY NIGHT. Pretty hard to do when you are traveling through multiple time zones to cities all over the country to play a game every other night. Yet, if SuperStar Steve could do that with his schedule, so can you!
10. Take a 10-30 minute walk daily. And while you walk, smile. Of course, Steve Nash does a lot more than that. But you can do at least this much. And if you can't, isn't it time to start doing whatever you need to do so that you can get back into the shape that would let you do so?
Personality
11. Don't compare your life to others. You have no idea what their journey is all about. We are all different. There is no way you can be like whoever you admire, celebrity or otherwise. All you can do is become the best YOU you can be. "Be who you are and say what you feel because those who mind don't matter and those who matter don't mind." Dr. Seuss
12. Don't have negative thoughts about things you cannot control. Instead invest your energy in the positive present moment.
13. Don't over do. Keep your limits. No one else knows everything about you and what you are capable of. As the title of a book by A. L. Williams (of A. L. Williams Insurance fame) proclaims, "All you can do is all you can do. But all you can do is enough!"
14. Don't take yourself so seriously. No one else does. The best comedians are the ones who can joke about their own shortcomings. Bob Hope and his jokes about his golf game, for instance. This is true not only of comedians, but people in all walks of life. The people we most admire are the ones who can poke fun at their own goof ups. We can relate to the goof ups because we know that we have made many ourselves.
15. Don't waste your precious energy on gossip. When you are saying negative things about someone else, you are only attracting negative stuff into your own life. Same thing applies if you even LISTEN to gossip. Most of it isn't true, anyway. Proverbs 16:28, "A gossip separates close friends." And Proverbs 26:20, "Without wood a fire goes out; without gossip a quarrel dies down."
16. Dream more while you are awake. Dreams while you sleep are just fantasies. However, the person who dreams while he or she is awake can change the world—and many have. Dream while you are awake and you can accomplish most anything you desire.
17. Envy is a waste of time. You already have all you need. Be thankful for what you have. What someone else has doesn't matter. That person has earned it and deserves it. OR if the possessions are NOT deserved, they will not last anyway.
18. Forget issues of the past. Don't remind your spouse, friend or associates of any kind of mistakes of the past. That will ruin your present happiness.
19. Life is too short to waste time hating anyone. Don't hate others. Leviticus 19:17, "Do not hate your brother in your heart." Key word in that sentence is 'heart'. What happens when you harbor hate for someone? It festers in your heart like an open sore on the outside of your body. The hatred harms YOU much more than whoever it is you hate. Spend time loving, not hating.
20. Make peace with your past so it won't spoil the present. God will forgive your mistakes of the past if you ask Him to. Most anyone else you have wronged will forgive you if you ask. The hardest person from which to get forgiveness is yourself! So forgive yourself of whatever is in the past so you can enjoy the present and look eagerly to a bright future.
21. No one is in charge of your happiness except you. Many people look to others for fulfillment. Won't happen. Happiness starts from within. Unless you are happy yourself, no one else will even be interested in "making you happy". And no one else can do it for you anyway. It has been said that when two lonely, miserable people find each other and marry; they do NOT suddenly become two happily married people. Rather, it is usually the case that the two lonely people are no longer lonely; but they make each other miserable. Great example is Leroy and Loretta in the Lockhorn comic strip.
22. Realize that life is a school and you are here to learn. Problems are simply part of the curriculum that appear and fade away like algebra class. Yet the lessons you learn will last a lifetime.
23. Smile and laugh more. The difficulties you are going through now (even the tragedies) are the things you will laugh about as you share them with your friends or grandchildren in years to come. So, why not go ahead and see the humor in your difficulties now? Laughter takes less energy than grief, and is a lot better for your health.
24. You don't have to win every argument. Agree to disagree. Change the 'argument' to a discussion. Practice good communication skills with the other person. Listen to his/her viewpoint. Don't drag personality quirks into the conversation. Sometimes, with good communication, you will find there was nothing worth fighting about anyway. Sometimes, you will have a different, but definite strongly held viewpoint. In that case you can compromise where possible. Where compromise is not possible, simply agree to disagree, but remain friends.
Society
25. Call your family often. See them when you can. Tell them you love them frequently. (You DO love them, don't you?) If not, if there has come a wedge between you, try to find a way to heal the wounds. Whether you caused the rift or the other person did, doesn't matter. Don't wait until one of you is at the other person's funeral.
26. Each day give something good to others. Doesn't have to be a BIG thing. Small things are usually more important anyway - a handshake, a smile, a wave to a person in the car next to you in traffic. As Kitty Kallen sang, "Little things mean a lot." As you practice giving something to others every day, you may become amazed at how much you receive in return.
27. Forgive everyone for everything. When Peter asked how many times a person had to forgive his brother, "Up to seven times?" Jesus said, "Not seven times; but seventy times seven." Matthew 18:21,22. 70x7=490. Basically what Jesus meant is infinity. Forgive anyone as many times as he or she asks for forgiveness.
28. Spend time with people over the age of 70 and under the age of six. The older people and children will appreciate you and love you for every minute you give them. People in between tend to be too busy with their own activities to notice. But the infirm elderly and the children notice—and remember.
29. Try to make at least three people smile each day. This is one of the easiest things you can do, yet so few people do it. Many times all you have to do to make someone smile is to give them one of yours. Most everyone will give you one back. I take that a step further.
Whether it is with a bank teller, a grocery check out clerk, postal clerk, or anyone else I come into contact with in the course of a day's activities, I always try to say something to make them feel good about themselves. Yesterday as I was in the check out line at the grocery, a new clerk came on duty. I was her first customer. She started zinging my items through the scanner really fast. I said, "Wow, you are really efficient at that." She gave me a big smile. Cost me nothing. Helped her day get started on the right foot and made her feel good about herself.
30. What other people think of you is none of your business. Furthermore, it doesn't matter. Here, again is my quote of Dr. Seuss from paragraph eleven above, "Be who you are and say what you feel because those who mind don't matter and those who matter don't mind."
31. Your job won't take care of you when you are sick. Your friends will. Stay in touch. Proverbs 17:17, "A friend loves at all times." Proverbs 27;10, "Do not forsake your friend and the friend of your father." and John 15:13, "No man has greater love than this, that he lay down his life for his friends." Be a friend. As you befriend others, you will find more and more people willing to befriend you.
Life
32. Do the right thing! Sometimes the wrong thing is the more expedient. In the end, the right thing, though more difficult, usually works out better. As Norman Vincent Peale said, "Nothing wrong ever turns out right."
33. Get rid of anything that isn't useful, beautiful or joyful. As we age we tend to accumulate more and more possessions. Those possessions tend to clutter up our houses. Over the years my parents had accumulated an enormous amount of furniture, clothing, and all sorts of other goods. For the last few years of their lives, every time I visited my parents, my Mother would ask, "Would you like to have this couch (or this mirror, or this table). My usual answer was, "Not really." My sister, my brother, and I each have a full house ourselves. In fact, I have TOO MANY couches, chairs, dishes, etc.
How many coats can a person wear at once, anyway?
Not only do we clutter up our houses and closets with physical possessions; we also clutter up our minds with useless trivia.
So whether in your home or your mind, if it is not useful, beautiful or joyful, find a way to clear out the clutter.
34. God heals everything. He can heal your broken bone, your broken relationship, or your broken heart. All you have to do is ask. Matthew 7:7 "Ask and it will be given to you; seek and you shall find; knock and the door will be opened for you."
35. However good or bad a situation is, it will change. Nothing moves in a straight line forever. The stock market does not go straight up—or straight down. When you think you have solved all your problems, I guarantee you there will be a new, unexpected problem tomorrow. When your world has fallen apart—job lost, spouse lost, children lost, whatever lost—all has NOT ended. There will be brighter days tomorrow. Life has its ups and downs. So…
36. No matter how you feel, get up, dress up and show up. When you don't feel up to par, do what you need to do anyway. That is the mark or a winner. The mark of a champion. As far as I am concerned, that is the mark of YOU. Because…
37. The best is yet to come. It really is. Your life can get better and better. That is what God wants for you. And what I wish for you. Soooo…
38. When you awake alive in the morning, thank GOD for it. Any day you wake up and can lean over the side of your bed and tie your shoelaces is a GOOD day. Each day you live can be a better day than the day before. Therefore…
39. Your innermost self is always happy. That is the way God intended. That is the way you were created. So, be happy.
Or as you have heard me say before,
I feel happy. I feel healthy.
I feel wealthy. I feel terrific.
Please say that right now—out loud—with feeling.
You CAN feel happy, healthy, wealthy, and terrific.
May God bless you with much joy and whatever else you desire in 2020.
I believe that this 2020 year is the year we can have perfect vision—20-20 vision—in all areas of our lives.
Let's make it so.
Enjoy Your New Years Be Safe,
Neville Easley
Global Internet Marketer & Consultant
residualcashflowlifestyle@gmail.com
6462428289 Call/Text/Whatsapp
https://www.facebook.com/nevilledeasley